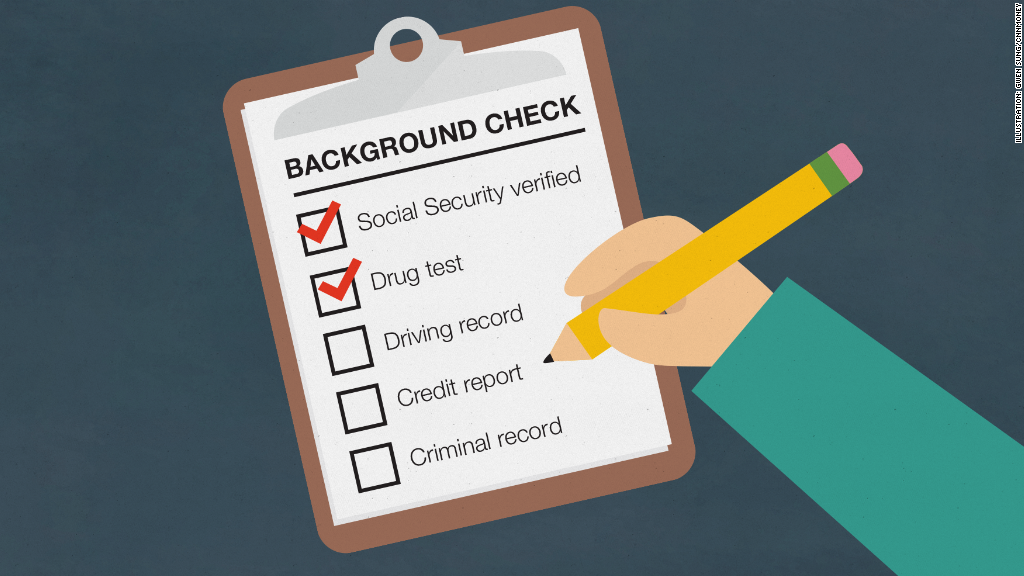 When you apply for a job, the employer might want to perform a background check. This can either be done by themselves or by a professional screening company. There are certain rights that you should be aware of if a background check is being done for employment purposes. These are to protect the candidate. Here are some things that you should know about a background check for employment.
Notification of Background Check
There are two ways that an employer can complete a background check. They can either perform the check themselves or hire a third-party to complete it. Choosing the latter provides a more thorough screening. If an employer uses a third-party screening company, they are legally required to notify you in writing of this intention and receive your written authorization. However, if they're completing the inquiries on their own, you do not need to be notified. In most cases, the employer will notify you if they'll complete a background check regardless of how it's done.
Evidence of Consumer Report
The Fair Credit Reporting Act (FCRA) is federal legislation that states the rules regarding background checks. They refer to background checks as consumer reports. If an employer decides not to hire an applicant because of a consumer report or decides to rescind the offer because of what they discovered, the applicant must be provided with a pre-adverse action disclosure. This documentation will include a copy of the consumer report and an explanation of the applicant's rights.
Adverse Action Notice
If an employer decides not to hire you due to what was found on a background report and has provided you with a pre-adverse action disclosure, it must be followed with an adverse action notice. This will provide you with the reason why they've decided not to hire you and the contact information of the screening company that they used. You'll have the option to contact the company and dispute the report if you wish. In addition to the contact information of the screening company, this documentation will provide the applicant's rights for disputing the report.
If something comes up on a background check, it might result in not getting a job or having an employment offer rescinded. In this case, there are certain federal rights provided to the applicant. This involves the documentation they must receive and their right to dispute the report. These are some things that both employers and applicants should know when it comes to a background check for employment.